Workshops
Take your team's thinking to the next level!
Defense Against the Dark Arts
Freeing minds
from disinformation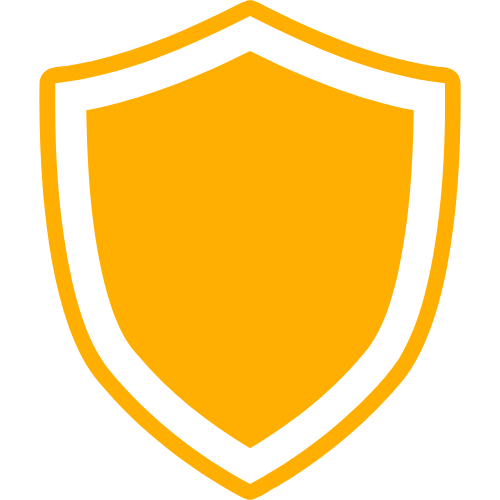 Our digital world is teeming with people who misuse information. In this workshop, we'll train your team to spot and shed sneaky and manipulative messaging.
Critical Thinking & Beyond
Solving problems
through better thinking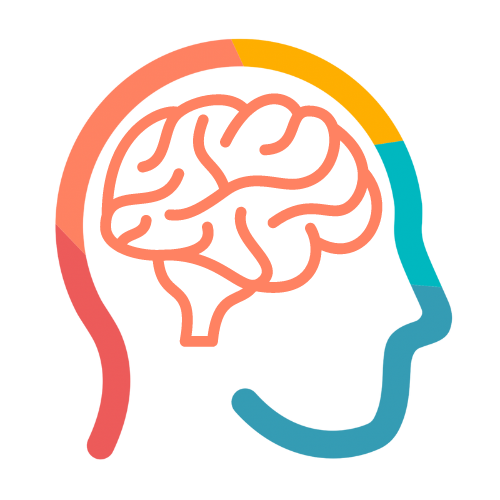 To thrive in the digital age, critical thinking is no longer enough. We'll teach you new methods of thinking and inquiry that will strengthen your mind for our current times.
Navigating Viewpoint Conflict
Depolarizing
your workplace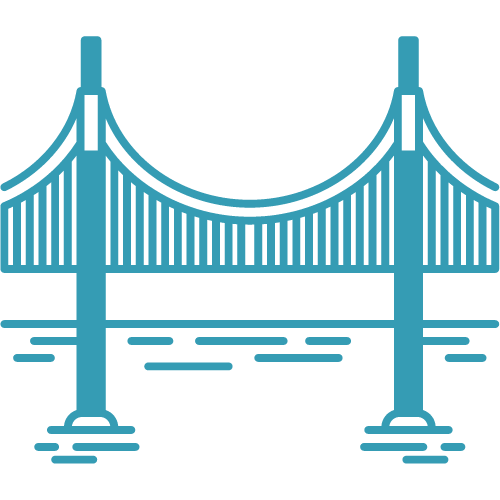 Learn the art of bridging deep differences: how to de-escalate viewpoint conflicts and melt ideological rigidity.


All workshops are available in full-day, half-day, and 90-minute versions.
We can also combine workshop elements to meet your needs.
Contact us to learn more: