About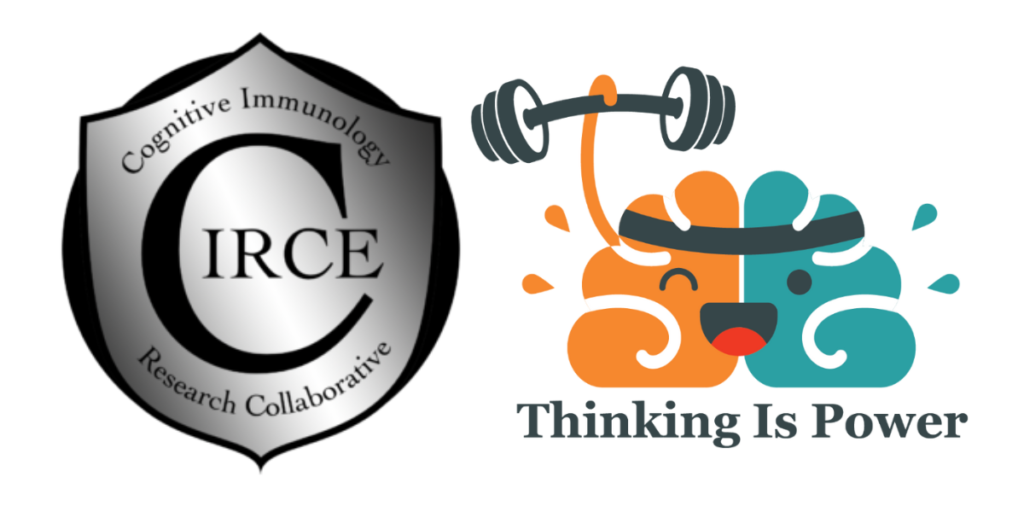 The Mental Immunity Project (MIP) is an ambitious effort to help everyone develop their immunity to sneakily manipulative information. It represents a collaboration between CIRCE, a global institute dedicated to advancing the science of mental immunity, and Thinking Is Power, a creative developer of tools for critical thinkers.
Our Story
In Mental Immunity (2021), cognitive scientist Andy Norman proposed a new approach to our world's misinformation problem: one centered on the idea that minds have "immune systems" of their own — a suite of evolved mechanisms for spotting and shedding problematic information. Contacted by scholars and activists from all over the world, Andy founded CIRCE, an institute dedicated to understanding the mind's defenses and cultivating mental immune health.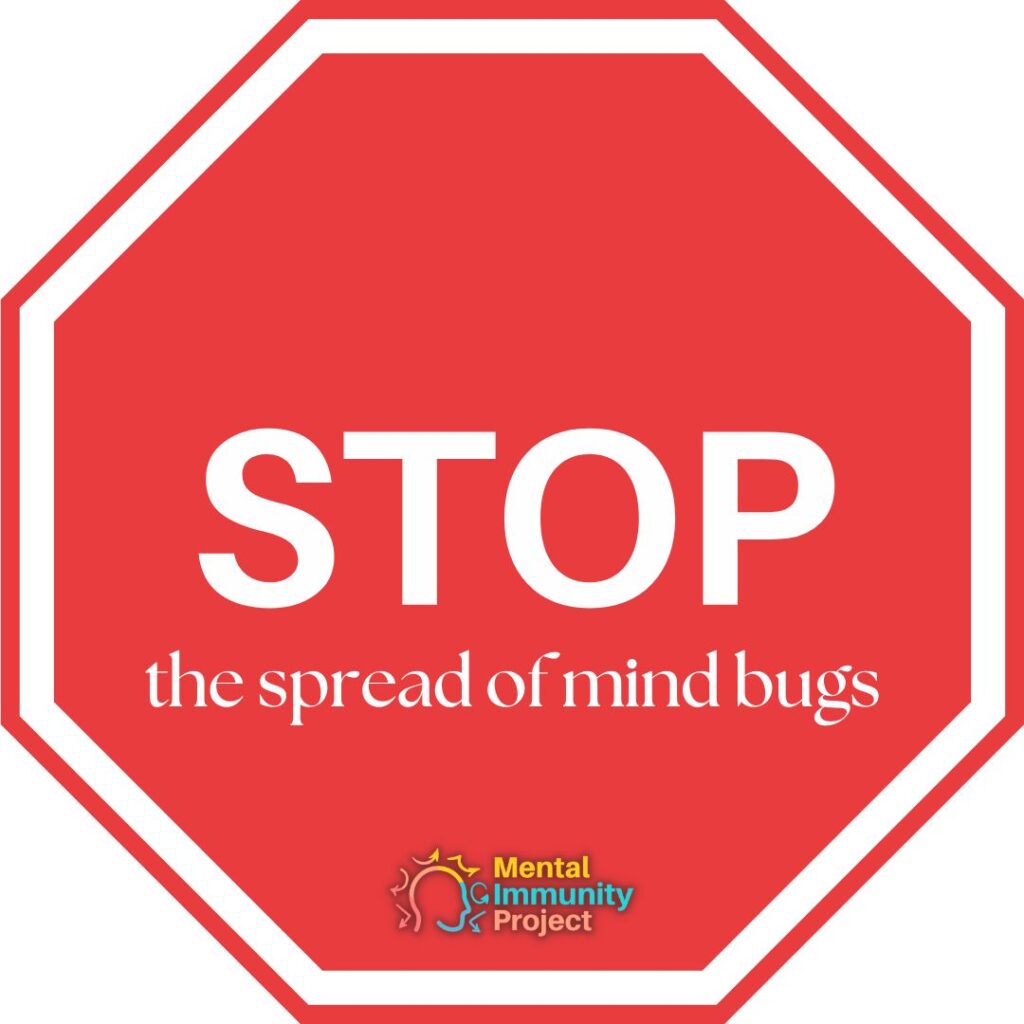 With seed funding from philanthropists and foundations, CIRCE convened a blue ribbon panel composed of the world's leading experts. The panel quickly realized that the science of mental immunity — "cognitive immunology" — offers a lifeline to a world drowning in misinformation. In 2022, it drafted a bold declaration highlighting the science's promise. Over 100 scholars and domain experts have since signed this declaration. (This represents an impressive degree of consensus for a field packed with moral and political implications.)
The panel also concluded that we know enough already to begin cultivating mental resilience at scale. So in 2023, CIRCE launched the Mental Immunity Project. We gathered the recommendations of dozens of experts and boiled it down to the basics. That's what this website is all about: it offers tools you can use to protect the people you care about; whether you're a parent, educator, journalist, boss, or policymaker, you are part of the mental immunity solution!
Our Mission
Equip everyone with the skills they need to spot and shed the worst kinds of information— extremism, hate, pseudoscience, conspiracy theories, propaganda, etc.
Our Vision
A world where enhanced immunity to problematic information substantially improves the prospects of all — just as enhanced immunity to infectious diseases dramatically improved human prospects in the 19th and 20th centuries.
Who We Are
The scientists, researchers, and change agents behind the Mental Immunity Project
Our minds have immune systems, just like our bodies. If we don't care for them, though, they can't protect us from invasive digital threats.